New Heights Career Services is dedicated to helping businesses and careers elevate to New Heights. We believe that success is not achieved by using a generalized approach and therefore we take pride in utilizing customized tools to uplift goals and outcomes. 
We are a firm that specializes in helping professionals struggling to pivot into their ideal role by offering done-for-you career documents and job search assistance and tools. Additionally, we believe in pouring into the whole person and therefore we offer an unmatched coaching program. 
The road to organizational success is intertwined with a major focus of uplifting people, processes, and programs and therefore New Heights Career Services  leverages astute HR knowledge and experience to support enterprises, teams, and organizations with specialized HR support, workshops, and resources. 
Our goal is to remove roadblocks and challenges impacting success by offering premium solutions for the individual professional or the entire organization.  
​
Mission, Vision, & Values
ABOUT OUR
FOUNDER AND CEO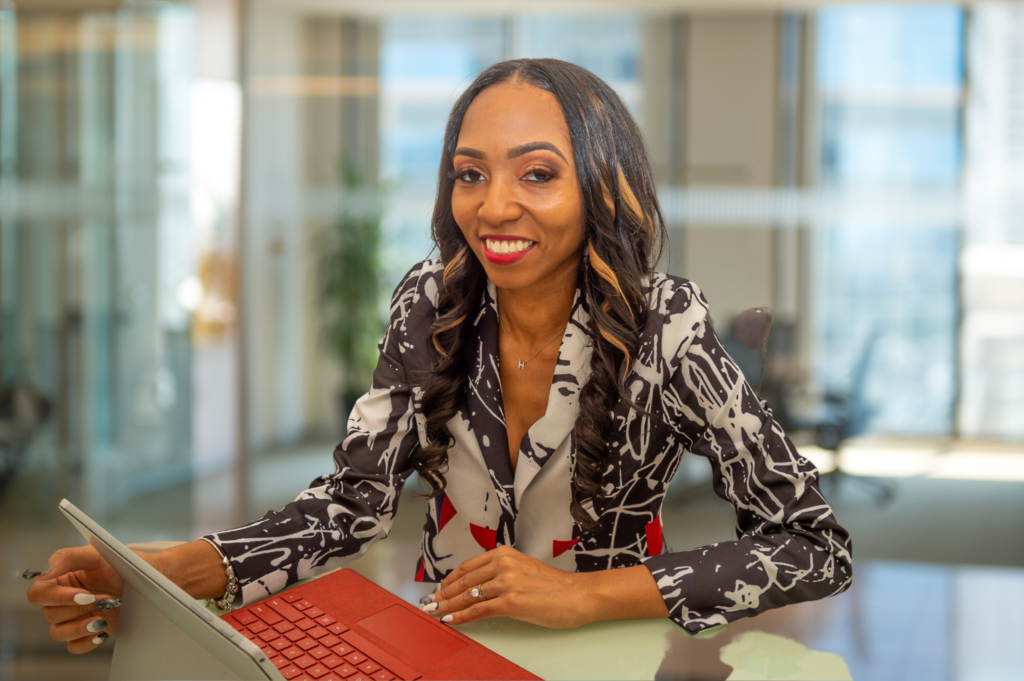 Meet LaShanda Houston, the CEO of New Heights Career Services. LaShanda  has over 13 years of experience in the human resource industry, having held various HR positions in companies of all sizes.   She  brings a wealth of knowledge and expertise in talent acquisition, employee engagement and retention, organizational development, performance management, and professional development. 
Lashanda's passion for helping job seekers succeed led her to launch New Heights Career Services, where she and her team of experts work closely with clients to create interview-winning career documents designed to slash the job search time by showcasing high-value skills and achievements to help achieve huge salary increases.  
Under her leadership, the company has grown to support organizations with their HR programs and objectives. She leverages an innate passion for pioneering innovative strategies and initiatives to enhance the employee experience while focused on aligning business objectives and eradicating people's challenges.
LaShanda received her BS in Healthcare Management from Clayton State University as well as her Master's Degree in Human Resource Management from Strayer University. She became a certified HR Practitioner in 2021, earning the SHRM-CP and PHR.