Take Your Career To New Heights?
New Heights Career Services help underemployed professionals pivot into higher paying roles by landing at least 3 interviews within 14 days.
Founded by an HR Director who has seen overqualified professionals settle for underemployment. Professionals come to New Heights when they are eager to use their knowledge, skills, and ability to shatter the corporate glass ceiling and land a life-changing career offer. Our clients are given a customized framework using the latest HR strategies to not only maximize their earning potential but increase alignment to their personal goals.
Clients Have Landed Up To $100k Salary Increases At Companies Like
You keep struggling to pivot into you ultimate career
You are frustrated and you know you deserve a higher paying and more fulfilling role
The traditional job search rules and the strict career ladder is played out. Your current situation does not define your next move. By now, you've been told to get a degree, wait a longer, or just appreciate your current job. Let me be the first to tell you, "you deserve a career that gets you jumping out the bed in the morning". You may not need more degrees or certifications. You may not even need more experience. You just need a strategic method to overcome your current job search obstacles.
Get Noticed by Employers,
Welcome to New Heights Career Services where we help underemployed professionals shatter the corporate glass ceiling within 14 days.
Interviewed And Hired
Twice As Fast!!
Founded by LaShanda Houston, MSHRM, SHRM-CP, PHR, Chief Resume Extraordinaire and HR Director. As the visionary behind New Heights Career Services, LaShanda has helped underemployed professionals at different career stages achieve their ultimate career goals by articulating their value and skills for higher paying roles. As a HR Director leveraging the latest HR strategies, every client is provided innovative and comprehensive tools to outpace the competition in today's ultra-competitive job market.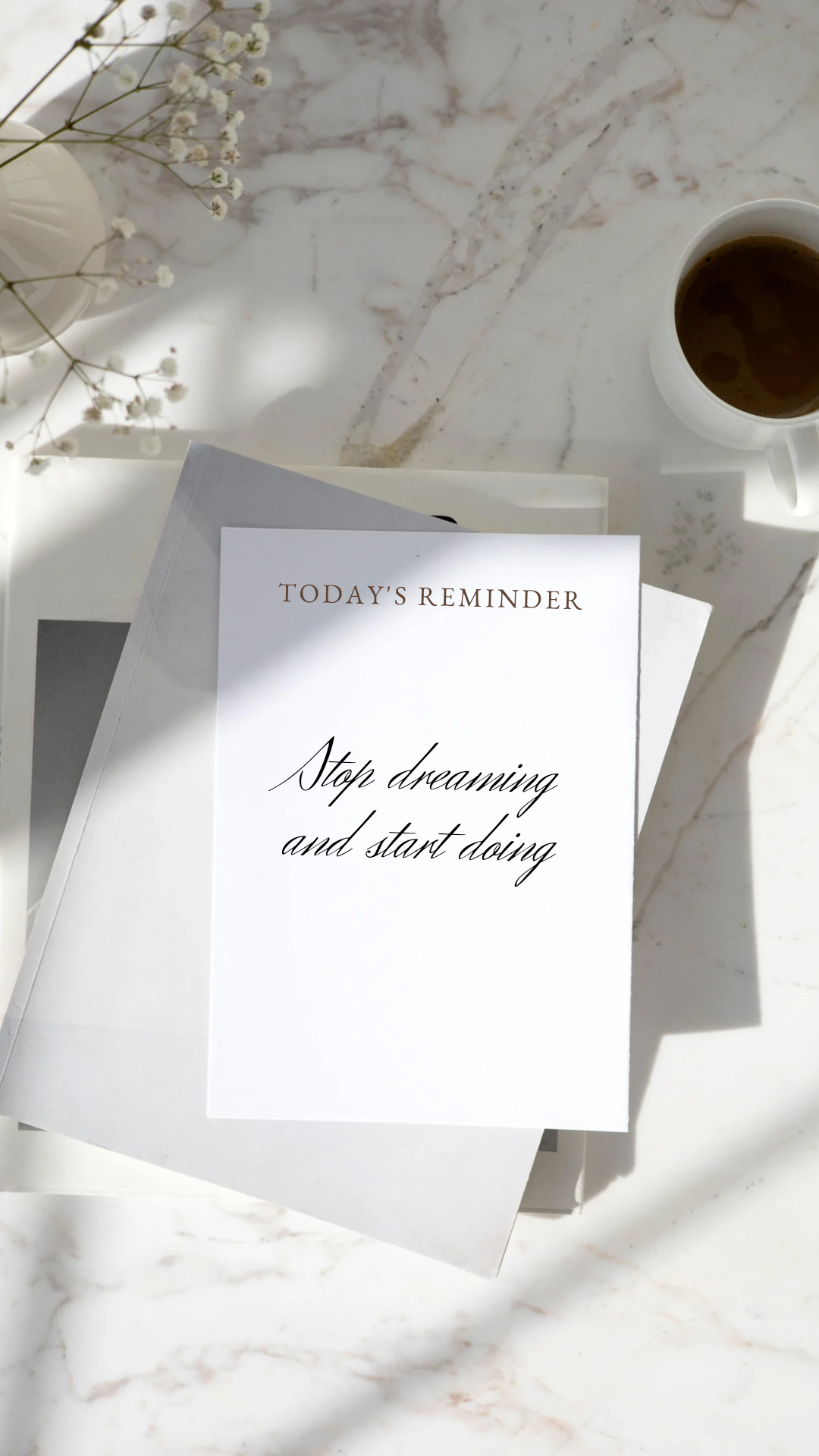 Land more interviews with strategically developed career documents and services
Expert advice and learning resources to amplify job search outcomes
Offering best-in-class solutions for organizations
Career Myth: You do not have to follow a defined rule when it comes to your career.
While working in many HR roles, I have identified the things holding professionals back and I'm here to help you to stop piecing together your career strategy by using a customized approach to your job search. No longer are we settling for less and being comfortable with underemployment. I give you the tools (proven to be successful from an operational standpoint) to have a thriving career long after we work together. It is my hope that as your HR home girl that I can pour into your transformation…..
~LaShanda Houston
Being underemployed should be a thing of the past
Whether you're looking to change careers, get a promotion, or earn a higher salary, I can design a solution to help you obtain your ultimate career goals.
SOAR:The Career Pilot Program
This is perfect for you if you're ready to partner with me to change careers, increase your salary, and boost job satisfaction.
This program is designed for us to collaboratively partner and plan your career change through an individual coaching program designed to help you stop struggling in a career you don't love and start soaring in the career of your dreams.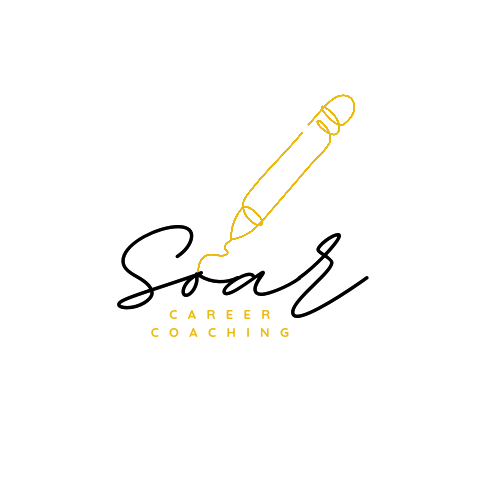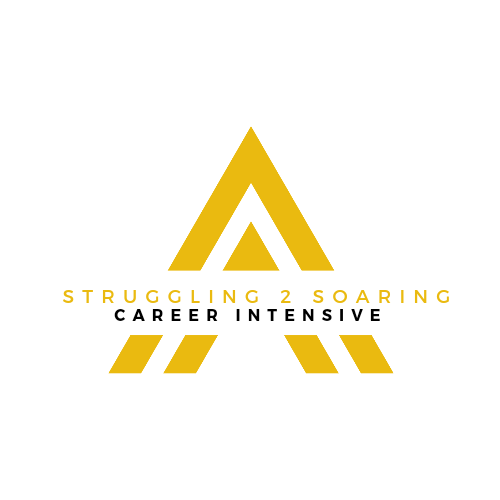 Struggling To Soaring Career Accelerator
Ready to position yourself as an irresistible candidate that employers and hiring managers need on their team?
Ready to elevate, showcase your value, and blast off to new heights using specific tools. In this 2-hour, laser-focused, done-with-you accelerator designed to help professionally brand your value, outline your career path, and significantly grow your income. NHCS will virtually hold your hand and guide you to transform the trajectory of your career.
Done For You Career Documents
Are you overwhelmed by the thought of conceptualizing your documents and you are ready to hire an HR pro to research, design, and create interview-winning career documents?
Browse through the available services and packages.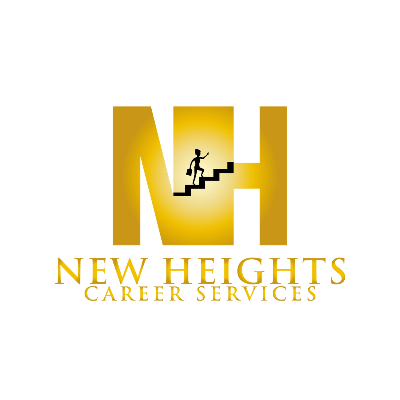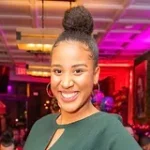 From Student Affairs to 6-figures
at a Fortune 500 company.
I was terrified of making a career transition. Nadéjiah was everything I didn't know I needed. She is dynamic, she understands the mind of a millennial WOC and will make sure you leave that "piece of paycheck" behind and secure your BAG. She will not hide the truth from you and will challenge you to step outside of your comfort zone to find your light! She helped me remember who I was. At the end of each of our calls, I felt empowered to make my career transition and motivated to find jobs that directly aligned with me (both personally and professionally). I felt like Nadéjiah was a friend that wanted to see me succeed.
Reminder to self: I deserve a career that pays me well,
align with my personal needs, and fosters job satisfaction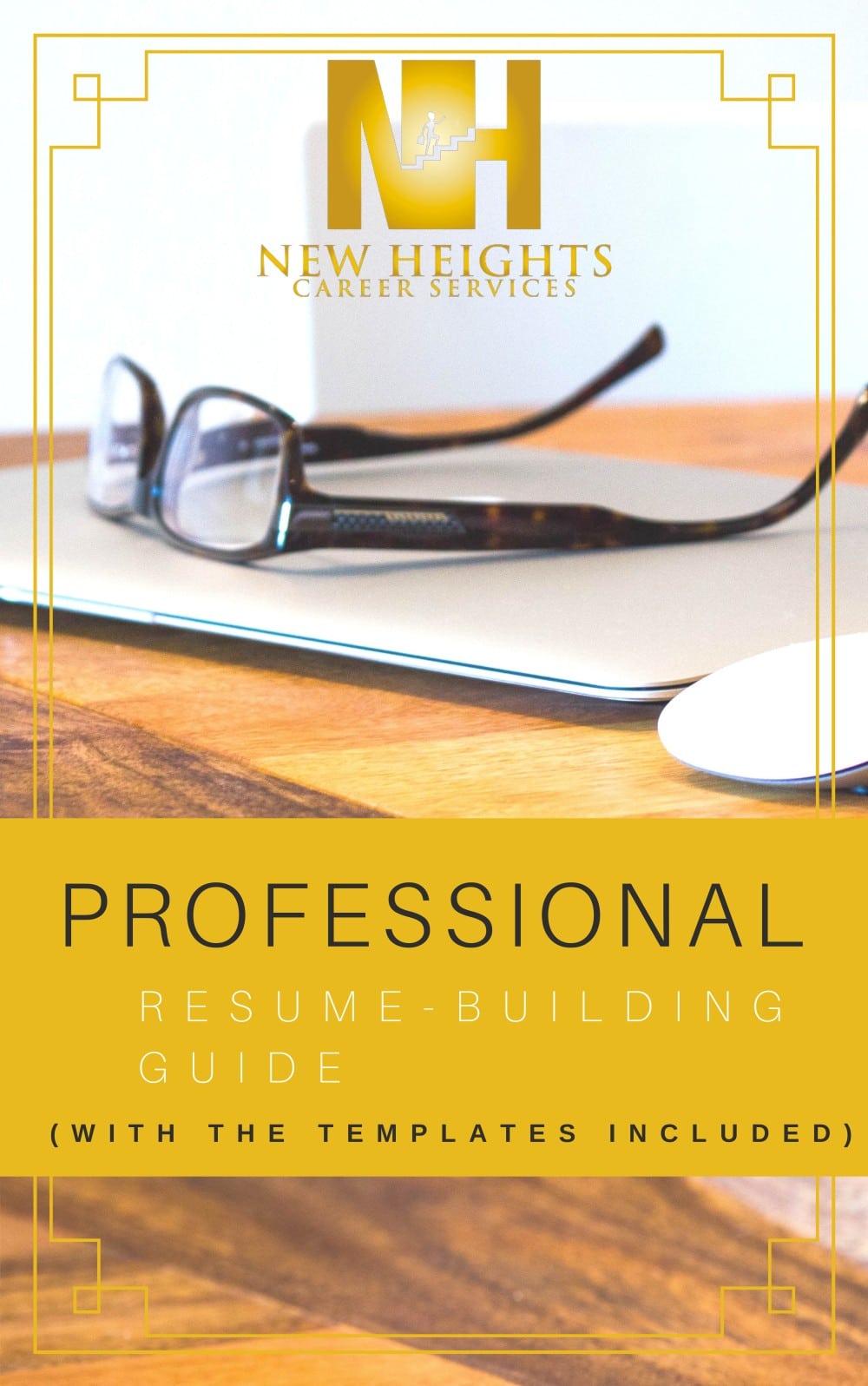 A Resume Building Guide with Templates
I've captured some essential elements to creating a competitive resume.
In this free download, I provide the framework for building and strengthening your resume. Browse through this informational guide and use it as a reference.
AVERAGE JOB
OPENINGS ATTRACT
RECRUITERS SCAN THE RESUME AN AVERAGE OF
INTERVIEWS ARE
SCHEDULED WITH
The Ultimate New Heights Experience
How we Deliver Our Promise
Have additional questions? Come in! We have put together some commonly asked questions about our resume writing and career services. If you don't find the answers to your questions, please email them to admin@newheightscs.net and we'll try to address them to the best of our abilities.
All resume services are tailored to your specific goals; therefore, to start the process schedule a discovery call. Once you purchase the package or service, you'll receive a questionnaire designed to collect your specific details.


After you submit the questionnaire, we will conduct a resume strategy call and your New Heights Career Services' resume will be delivered within 8-10 business days.
Yes, absolutely! According to our revision policy, we offer three rounds of complimentary edits and revisions within seven business days.
New Heights Career Services offers three flexible payment options. Visit the purchasing page for details for the one-time payment option, the biweekly payment option, and the monthly payment option.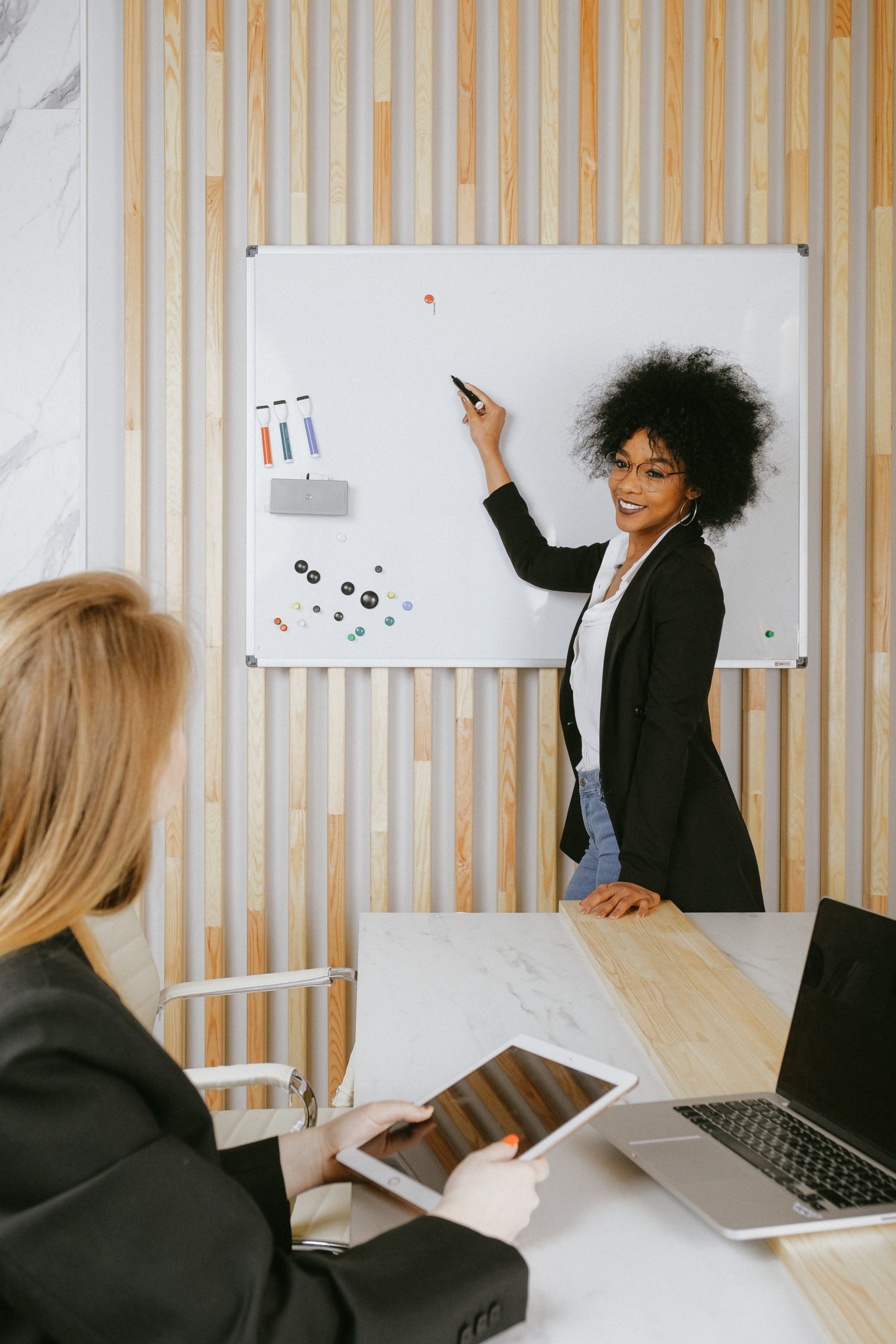 "For 5 months I have been financially struggling! Landing so many interviews immediately after receiving my new resumes was my breakthrough."
My new resume has totally blown me away. I am super impressed and I can't believe that I did all that!!!"
"I didn't believe 3 interviews were possible until I landed 5 interviews in one week. All positions are offering $15k more than my current salary."
"Just for record, she's the truth! In one week I had 4 interviews and 4 offers."
"I want to talk about a huge win in my career. I became a Certified Scrum Master with a $75k salary INCREASE."
"I scored a new job!!!! I got 2 new offers with 25% more base than my current position."
Are You Ready To Achieve New Heights?